Winters are, of course, the best and favorite time of the year for everyone. But, that colder weather can be sometimes vicious and can cause damage to your flooring by originating the moisture. And flooring, undoubtedly, plays a significant role in bringing warmth and adding some value to your property. With that said, you must be thinking "What's the Best Winter-Friendly Flooring"? 
Here, in this article, you will get to know about some top winter-friendly floorings that will add warmth to your space and make it look much adorable. Creating a relaxing and comfortable environment, these floorings have made themselves much appealing in the market as the best winter-friendly flooring.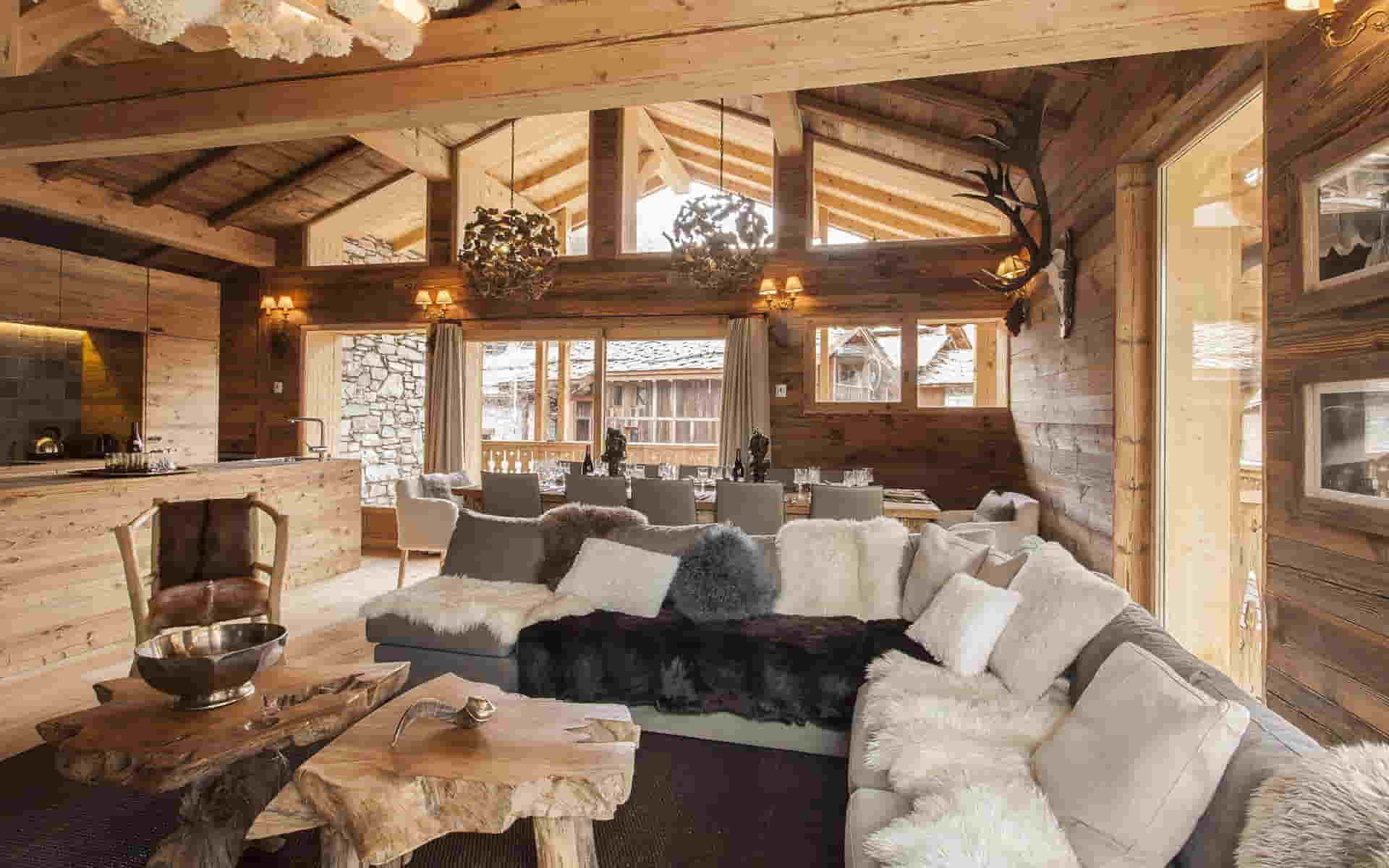 Some Invigorating Option to Consider regarding, "What's the Best Winter-Friendly Flooring"
In winters, everyone wants their space to be warm and cozy so that he/she could enjoy the weather while remaining in his / her comforting zone, i.e. in their cozy space having a cup of hot coffee / hot chocolate.
So, here are some options for you to consider if you want to install winter-friendly flooring in your place. These amazing floorings will entertain you in every manner, i.e. making you feel warm and comfortable, and create a stylish look of your space.
1. Carpet Is The Number One Winter-Friendly Flooring
Carpeting, of course, is a well-known flooring because of its soft and cozy surface and its feature to add warmth to the area. It's an obvious choice for homes in cold weather not only because it adds warmth but also because you can get it at an affordable price.
Moreover, carpet adds a touch of style and elegance to your home décor in its unique and different patterns, style, and colors. Either you go for a patterned one or a solid-colored carpet. They work effectively in order to transform your space into a completely comfortable and relaxing zone which, obviously, gonna look much attractive. Therefore, carpet has made itself the number one winter-friendly flooring by giving a feel of a warm blanket under your feet.
2. Consider Tile As Best Winter-friendly Flooring
Now, you must be thinking that tile is the best conductor of heat and cold, then why we should select that. Let me clear this concern. Tile is the perfect heat conductor and is the perfect floor covering for your electric-heated flooring system.
For the winter season, people usually like to install electric heated flooring to make their area warm and comfortable, thus you can use tile as the floor covering and can give you space a much adorable look while keeping it warm and comfortable. Thus, you can call it winter-friendly flooring as it is the best option to consider as a floor covering for your electric-heated floor.
3. Install Vinyl Plank Flooring to Add Some Warmth to Your Space
Vinyl flooring Dubai is the perfect option to choose as a winter-friendly flooring because it has all the qualities of carpet and tile as well. Where it makes your home feel comfortable and warm, on the other hand, it is easy to clean like tile.
Moreover, it can mimic the look of hardwood flooring, thus giving a whole ravishing look to your entire space. Vinyl plank flooring is water-resistant and available at the cheapest price. Having all these perks, this flooring has made itself the best option to consider, fulfilling all of your requirements.
4. Transform Your Space Into A Comforting Zone by Cork Flooring
If you want a more natural look of your space while keeping it warm and cozy, you must consider cork flooring. It is another perfect option to opt for as a winter-friendly flooring, having so many qualities of vinyl flooring as well. It is a natural insulator and is resistant to mold, mildew, moisture, etc.
In addition, it will create a classy look with its natural appearance, and it is very affordable. Its appearance gives a much natural and decent look to your place. Considering all these benefits of having cork flooring in your space, you will find it the cheapest among all other floorings, explained.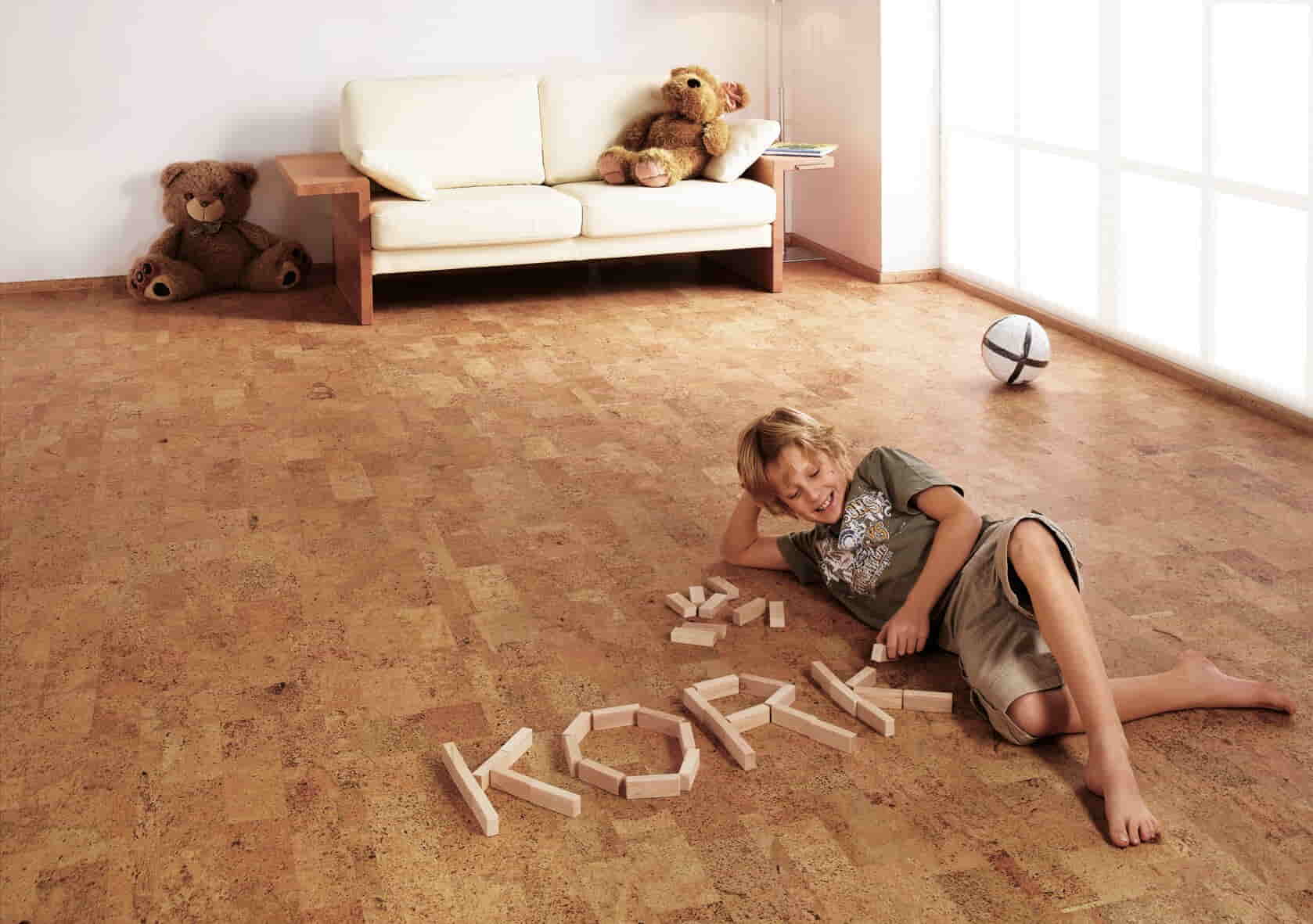 5. Go With Rubber-Flooring to Make Your Space Warm
Although rubber flooring doesn't give a stylish look to your house but talking about winter-friendly flooring, rubber flooring is the finest option to go with. It is the perfect insulator and can warm up your space to the next level.
Moreover, it doesn't require any maintenance, and by installing this flooring your garage will remain warm overall, thus, your vehicles won't get disturbed even when the winters are at their peak, i.e. their engine won't get sealed, etc. Rubber is obviously water-resistant and will act efficiently in keeping your space warm.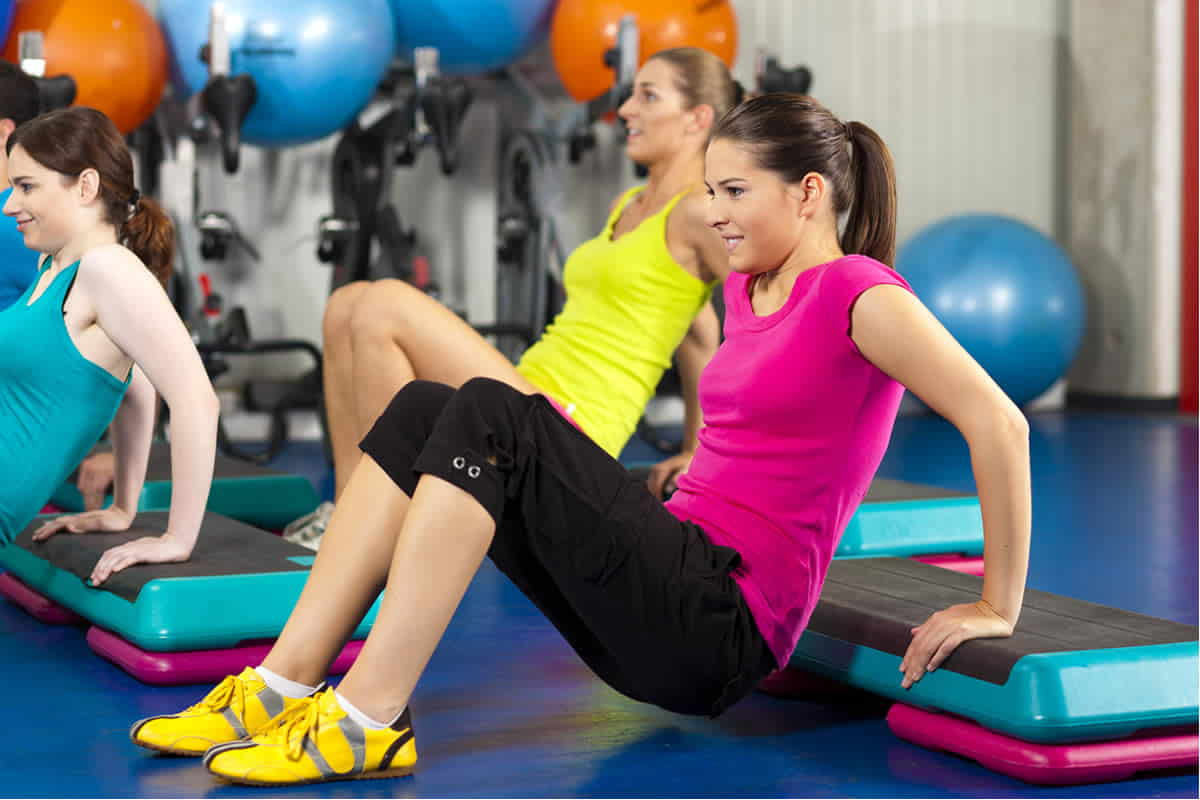 To Curl Up
These were some top winter-friendly floorings, which can be considered to make your living space not only warm but also adorable and appealing. In this way, you can enjoy the winters with these cold-proof floorings.