The outlook of your home simply defines your personality. It actually shows your taste, thoughts, and character as everything in your home is of your choice. Most people who love to have natural appeal at their places, opt for flooring.
The real wood looks give your home a traditional look and also improves the overall atmosphere as well. Biologically this flooring is considered the best option for a home due to the list of benefits it offers.
This flooring is surely one of the most popular options. This is due to its visual appeal and gorgeous natural outlook and it is simple to clean and maintain, giving your house a welcoming atmosphere.
It is also known as the best eco-friendly flooring & we are here to write about the best Eco-Friendly Benefits Of Wooden Flooring Dubai. Continue reading this article to learn about the benefits.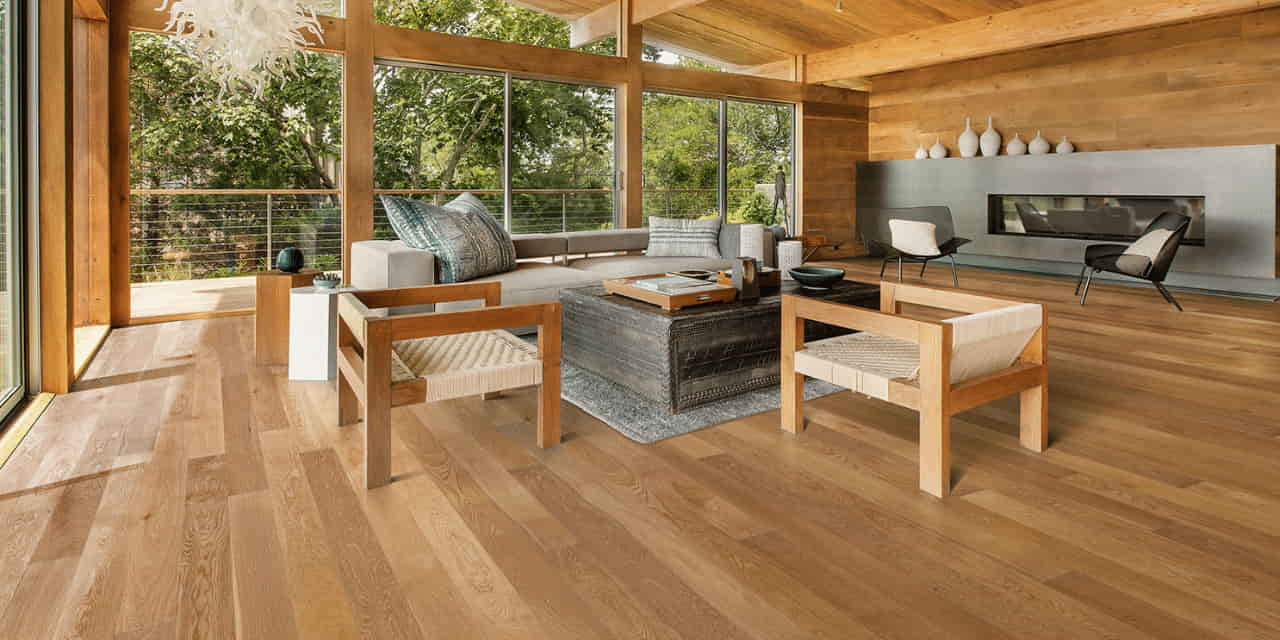 Recognizable Eco-friendly Benefits Of Wooden Flooring
Choosing sustainable flooring doesn't have to mean sacrificing aesthetics when it comes to home design. It takes up more area in your home than virtually any other material. Wooden floor installation is not a much easier thing to do.
In Fact, going for this flooring is a decision that has a significant influence on the design of your home. So, you must be aware of every fact and figure related to wood flooring.
The following are only a few of the major elements that have contributed to the flooring becoming the most popular option.
1. Wood Harvest
Though the phrase "hardwood flooring" connotes the barbaric process of felling trees, which might lead to deforestation if not properly managed. Many people aren't aware that the yearly net growth of hardwood-producing trees is significantly larger than the annual harvest.
When 1 cubic foot of forestry is taken down, 1.66 cubic feet is replanted to retain this fact. This indicates that more trees are being planted than are being taken down. As a result, if you care about the environment as much as you care about your floors, you don't have to worry about it contributing to deforestation.
Trees are one of our planet's most abundant resources; in fact, they may be found everywhere around us.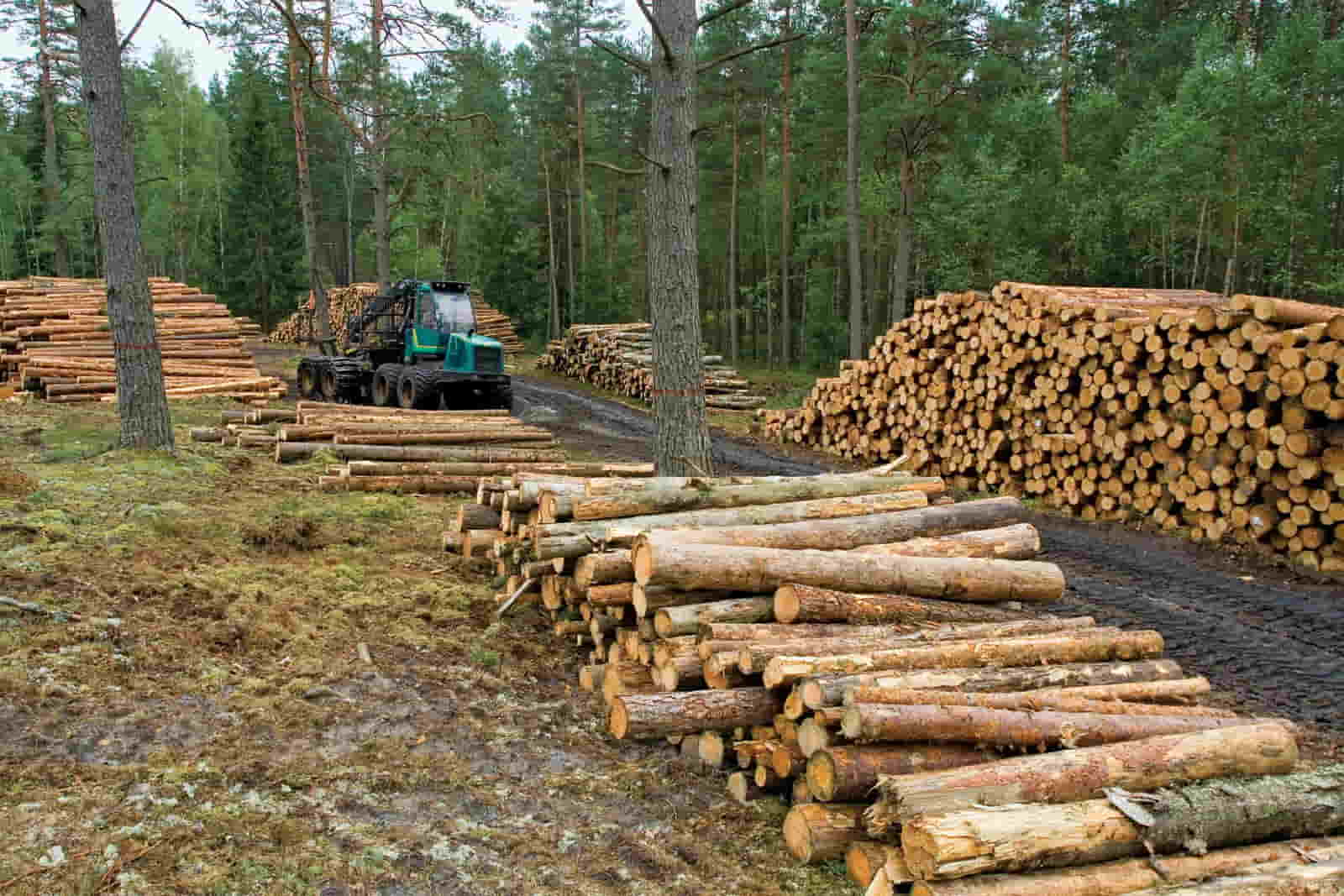 2. Energy Saving
It might also be a good choice for your house because it uses less energy. You immediately contribute to energy conservation by reducing energy usage. And it goes without saying that saving energy leads to a better world.
In comparison to other construction materials such as concrete or tile, wood requires less energy to gather and create. It also takes less energy to sand and refinishes a worn wood floor rather than ripping it up, transporting the debris to a landfill, and rebuilding it.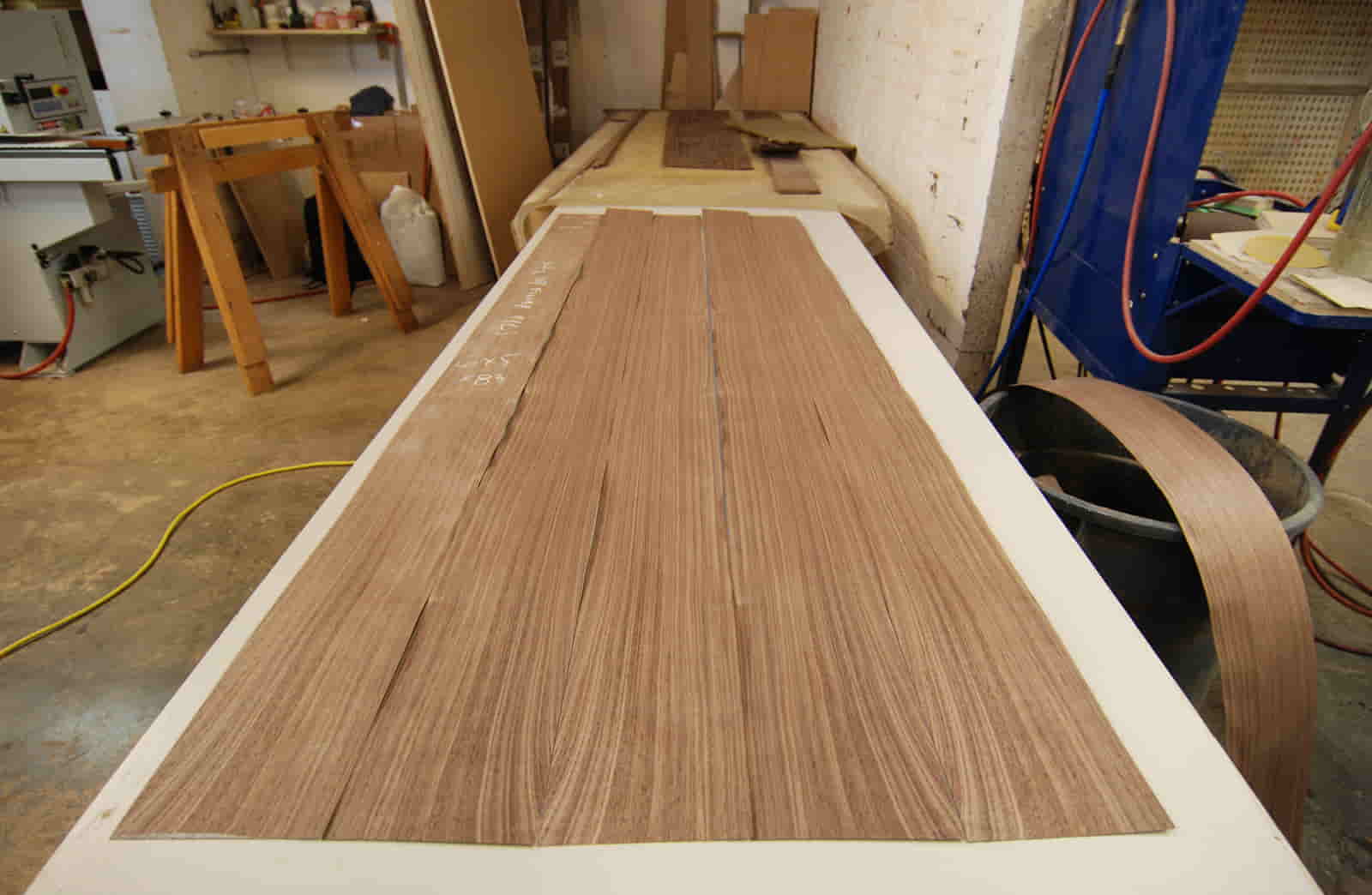 3. Carbon Neutral
It's also worth knowing that, as a carbon-neutral natural product. Wood may create oxygen during the development cycle and store carbon over its service life. We all know that wood is main ingredient for this flooring, so it may create a batter effect for environment. It reused and repurposed even after they have served their purpose for many years.
4. High-End Durability
It is recognized for their long lifespan, which is around 75 years or more. Installing floors in your house is a wise decision because it does not need to be replaced as often as other types of flooring.
Wood flooring has the ability to stay longer with the same sturdiness, durability, or reliability. This flooring also decreases carbon footprints when they are repeated on a regular basis.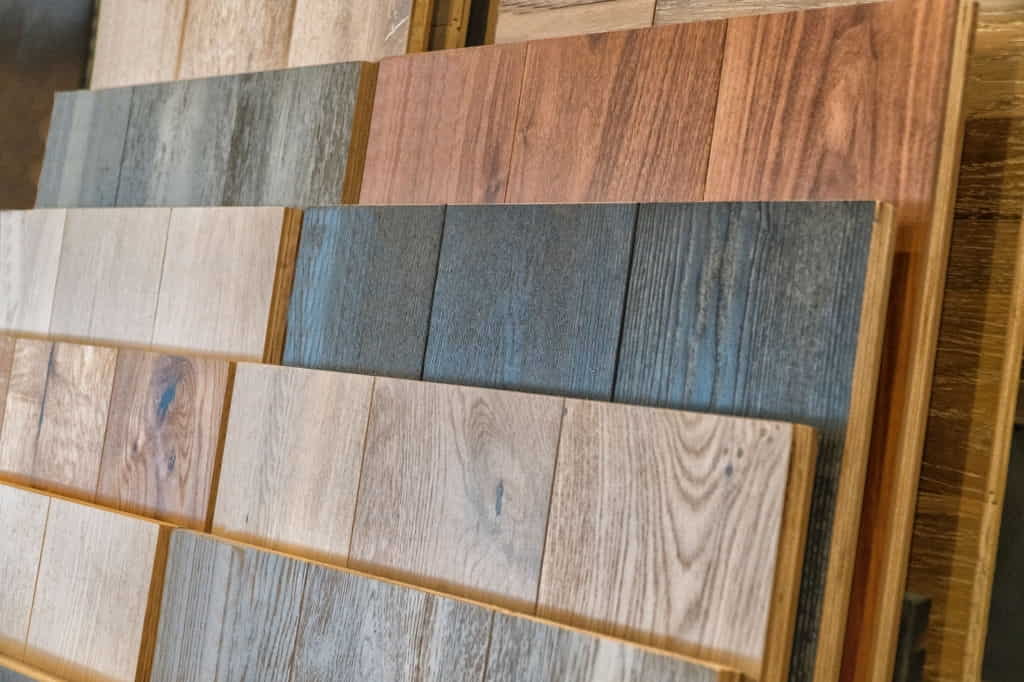 5. Wood Floors Can Last Hundreds of Years
When calculating how many trees must be chopped/ cut to produce excellent solid flooring for people. keep in mind that after the trees have been cut for wood, they will not need to be cut again for at least a hundred years. And this property makes flooring accessible to everyone while still being environmentally friendly.
Wood flooring may generally endure decades, if not a century, in your house, which is both environmentally friendly and cost-effective. When the wood begins to dull or seem old, unlike carpet, tile, or other flooring alternatives, it can be sanded and refinished to look as good as new.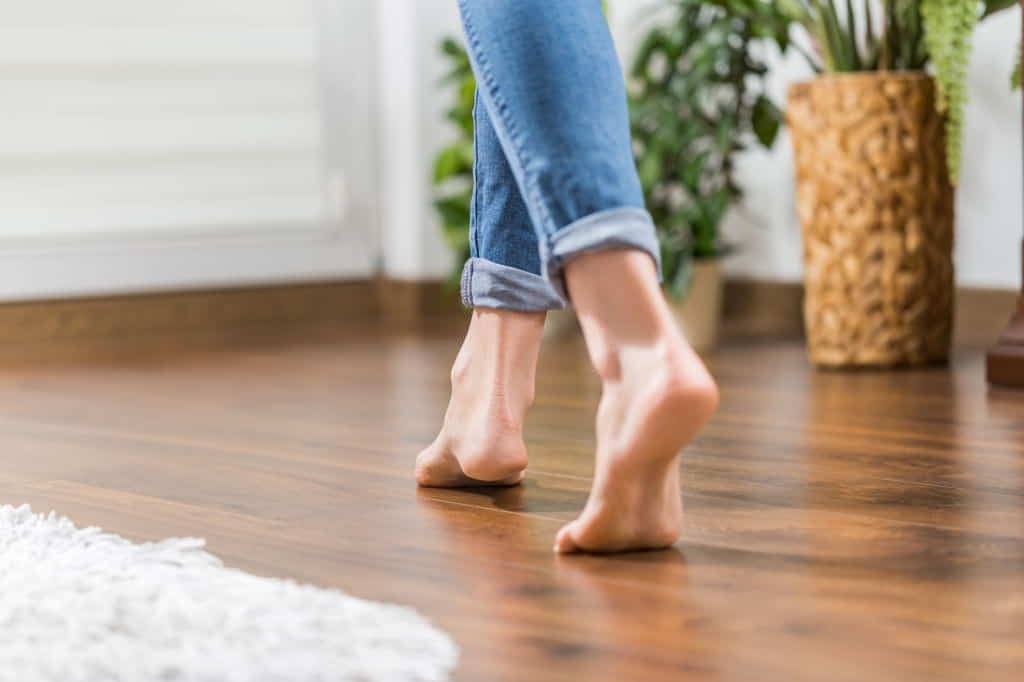 6. Can Be Recycled
Flooring, unlike old carpet, which must be pulled up and thrown away once its useful life has passed, maybe recycled to use again. On the top note, homeowners try to sort it out to make this flooring look fresh.
But, after a long time span, the wood cannot be used as flooring then it goes with serving in other matters. When the flooring is no longer usable, it can be used as fuel for fires.
In The End!
Knowing about the above-mentioned eco-friendly benefits of flooring should encourage anyone to install flooring in their house. Aside from its aesthetic appeal, you can be certain that it is both good for you and the environment.
Using this flooring at home offers you a host of benefits and a perfect natural appeal too. Going for this incredible flooring is a wise decision to enjoy eco-friendly benefits.