Finding an appealing rug for any space in your home is quite difficult. Looking for the rug that perfectly fits your designing & decorating goals would be a hectic task. In the course of finding the desired rug people normally make some mistakes that lead to an addition of an unmatched element to your interior decoration.
In order to avoid this problem, we are here with the informative guide related to " Mistakes to avoid when choosing interior rugs". On the off chance if you have got rugs that neither fit your home décor nor enhance the visual appeal of your home, then it will ultimately destroy the look of your home.
On the other hand, well-chosen rugs integrate a perfect environment into your space and also boost up the interior of your place. So, for the perfect home decoration that'll look appealing to the eyes and also enhance the outlook of your home, you must avoid several mistakes.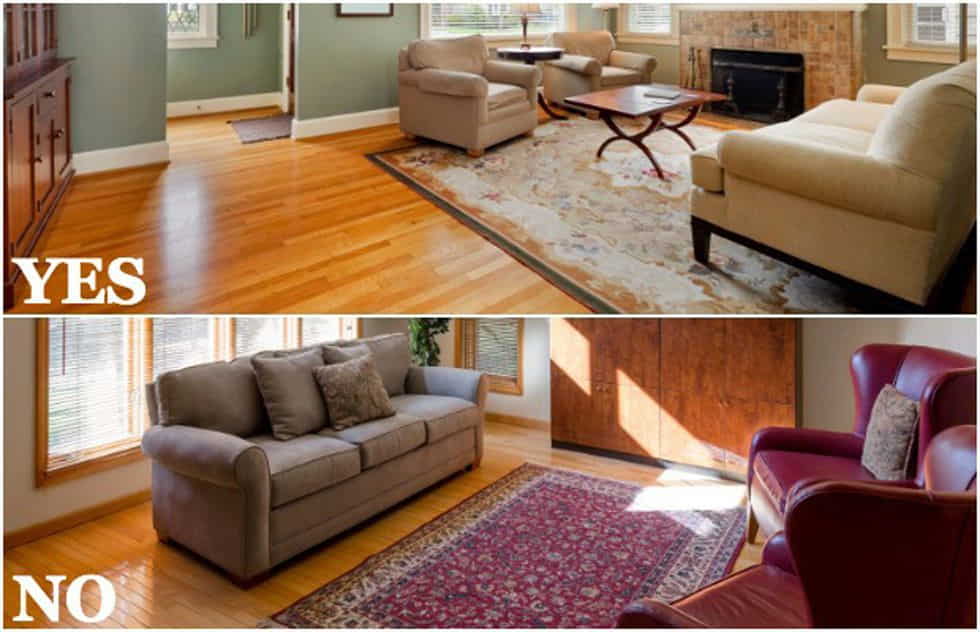 Noticeable Mistakes To Avoid When Choosing Interior Rugs
Rugs Dubai are considered the most essential element of interior decoration that connects the overall décor. Once you have found an ideal rug for your home you'll surely bring your room together perfectly. No matter if your requirements are to add warmth, comfort or just to decorate your home. A perfect rug can do it all.
Unfortunately, most people are not able to find the best rug for their space. The reason is that they don't properly evaluate their needs. Here in this article, we'll go through some common " Mistakes To Avoid When Choosing Interior Rugs ". Let's have a look!
1. People Don't Consider The Size Of Rug According To Area
It's a major error to choose a rug that's too small for your area and the purpose for which you want to add a rug. Surprisingly many homeowners fall into this trap and end up ruining their property.
When placing a rug beneath furniture, such as a dining table, it's very vital to make sure it's not too small. If half of your chair slips off the edge of the rug as you push it back, then definitely the rug you have placed is small in size. This results in an obnoxious surface that might have been avoided.
Furthermore, a rug that is too small might seem completely out of place. So, you must choose a rug with a considerable size that fits your space.
2. They Don't Use Anti-Slip Mats For Hard Floors
An anti-slip mat is required when putting a rug on hard floors. You don't want your rug to move about. Not only is this inconvenient, but it's also quite hazardous. Placing an anti-slip mat under your rug will avoid any type of accident.
This can also send your rug flying if you have little children or a dog roaming about. Anti-slip mats are inexpensive and can secure your rug in place a bit more precisely.
3. They Normally Choose The Rug At The End Of The Décor
Among the Mistakes To Avoid When Choosing Interior Rugs a typical blunder that should be avoided is that people choose at the end of the design process. The rug is considered as the focal point of the room that connects the overall interior of the home.
Whether it's a bold statement rug or a traditional neutral rug, you should select your rug first and then add additional decorations and furniture. Finding a rug while you are planning things for your decoration is more convenient. You might be amazed to know how effectively & beautifully a rug can pull everything together.
4. People Don't Focus On Patterns
If you've been avoiding adding some brightness and style to your flooring, then this is actually one of the wrong things from your side. Certain rooms in your home may be brought to life with a few decorating elements with proper detail and contrast.
Sticking to the same colors as your walls or other interior components might be monotonous and impersonal. This effect makes your overall home decor boring. In terms of adding patterns to your home decoration, you can go from neutral to mixed tones to more complicated designs. All these can be used in bright clashing colors.
5. Choose An Undersized Rug
People normally go for choosing the rug with the standard size without noticing the size of the room which is one of the Mistakes To Avoid When Choosing Interior Rugs. It's just as vital to select a rug that isn't too small nor too big.
The rug must not make a suffocating environment in a room with a rug that covers the whole space. The purpose of a rug is to fill certain parts of a space, not the entire room. Don't cover the entire floor; instead, leave a broad enough border around your rug.
6. They Don't Put Rugs On The Wall-To-Wall Carpet
Rugs on the carpet have long been considered an interior taboo, but we're here to tell you that it's fine. When you have chosen a rug on your carpet that fits perfectly, it may tie a room together and add interest to your flooring.
Contrast to your carpet is vital while doing so. Rugs aren't meant to blend in, In fact, the purpose to add a rug over carpet is to enhance the visual appeal of the slightly bare wall to wall carpet. So choose the rug that perfectly matches the carpet style and also makes the home decor more luxurious.
7. Choose The Rugs With The Evaluation Of Needs
The function of a rug determines the type of rug that will work best in your area. Shaggy and sheepskin rugs are excellent choices for adding warmth to a space. If you're putting a rug in a high-traffic location, you'll want to be sure it's durable.
For the kitchen, you'll want something that will tolerate spills and can be cleaned easily. If you don't consider this when buying a rug, your rug may not be able to perform its intended function.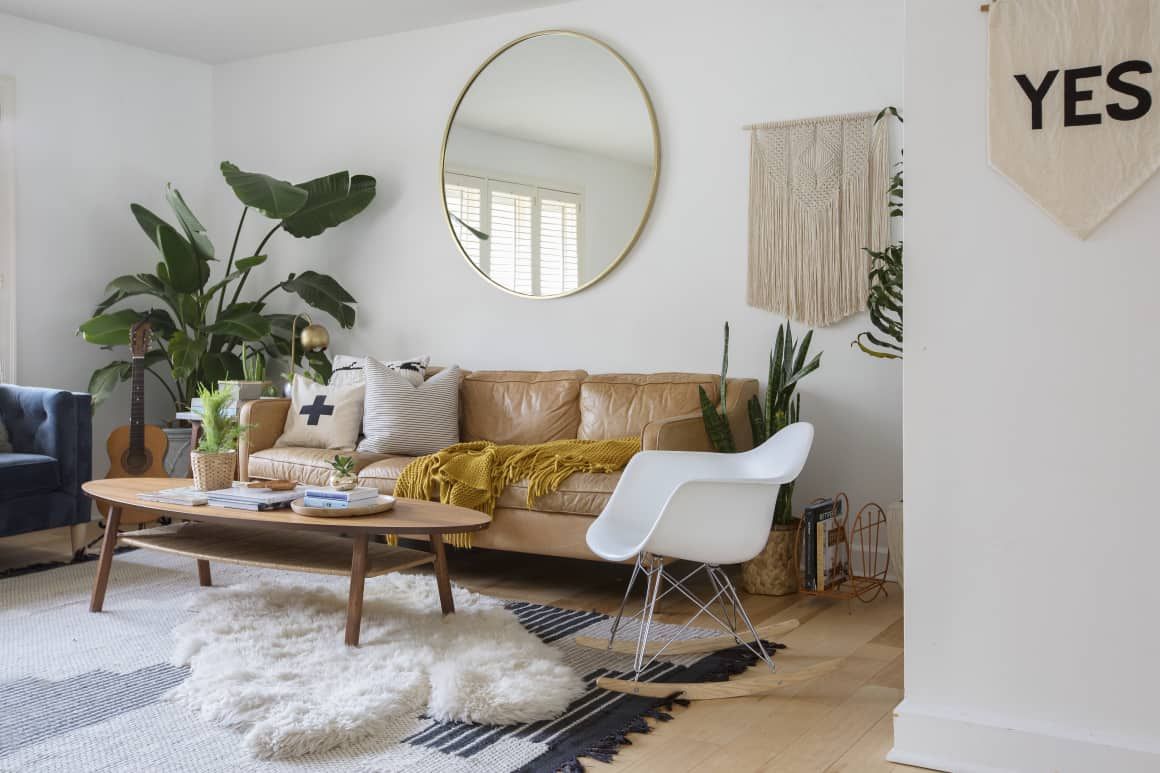 In The End!
With these Mistakes To Avoid When Choosing Interior Rugs you may prepare yourself and avoid falling into the same trap. Consider following these tips and find the perfect rug for your place!