Finding the most robust & realistic flooring is a tedious task to do, but here at Flooringmatsdubai.com, you will find the latest yet durable realistic looking flooring which enhances your room esthetic. But this is the point where the question of "what is the most realistic looking laminate flooring?" is the most likely to pop up in the mind. Hereby, you will have to take in mind the popular types of flooring then pick up one of the most realistic looking floorings.
We have produced the latest types of laminate floor and what you may hope to see in 2021 to keep you up to date with the latest styles. And not to mention that you can consider the following types while buying the most realistic looking flooring.
Enjoy yourself while reading about them and enhance your places by choosing your ideal one right away!
Latest Types of Laminate Flooring 
As we all know that it trends have retained their reputation as the basic option for home wood flooring. It is going on trend today!
This floor is preceded by real hardwood, stone, and tile, and also it becomes a major choice to increase property value. Laminate floors provide homeowners an affordable alternative way to make their dream wood look.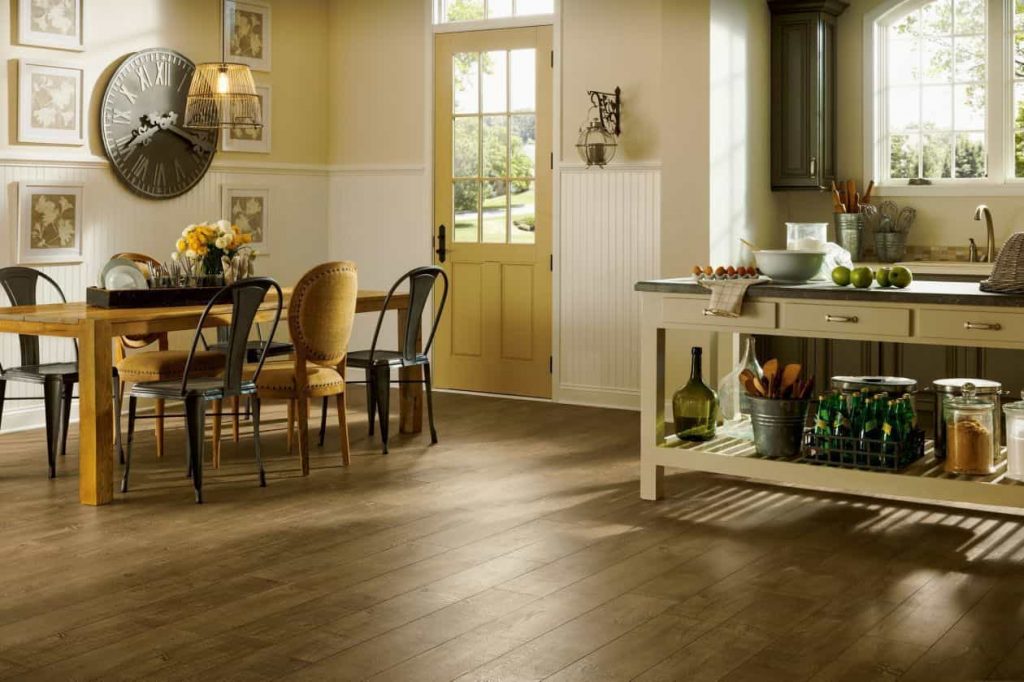 Waterproof Laminate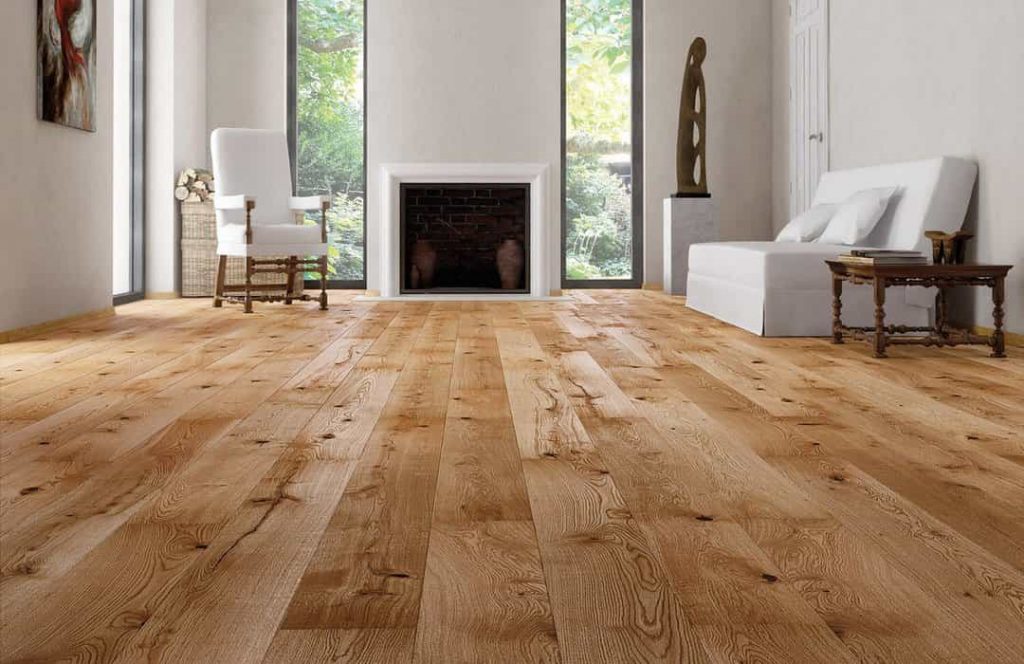 Laminate parquet flooring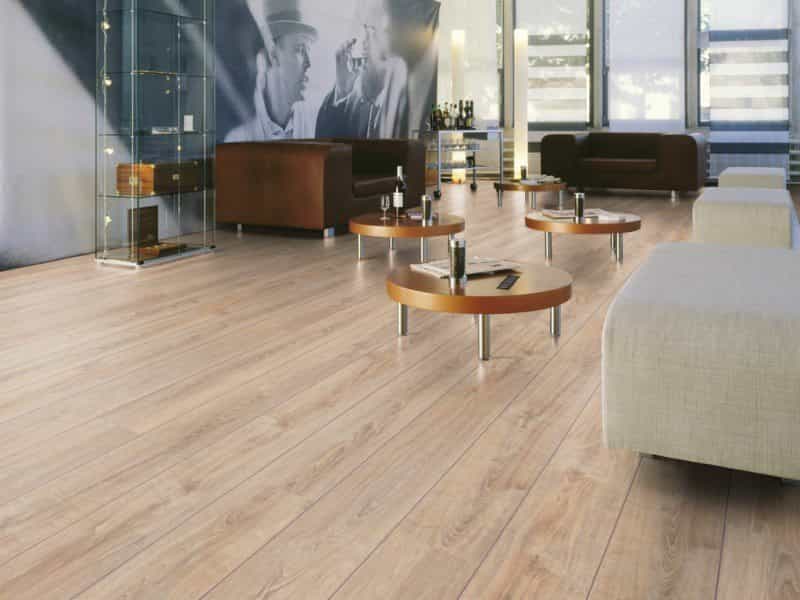 Laminate parquet flooring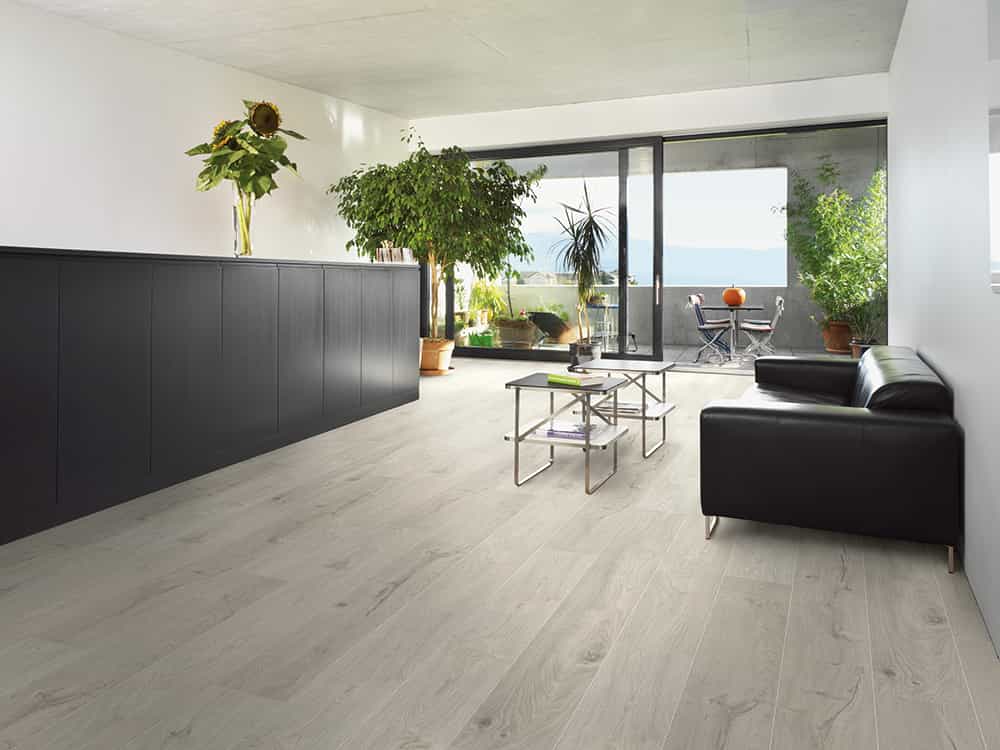 Best Flooring products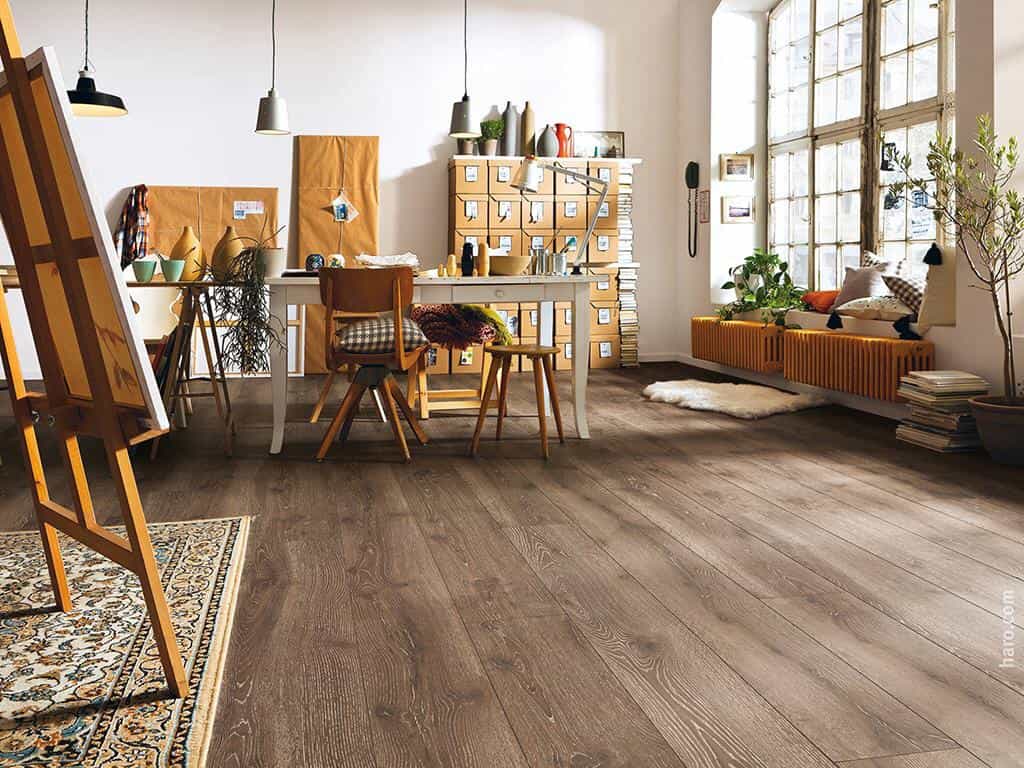 Best Flooring products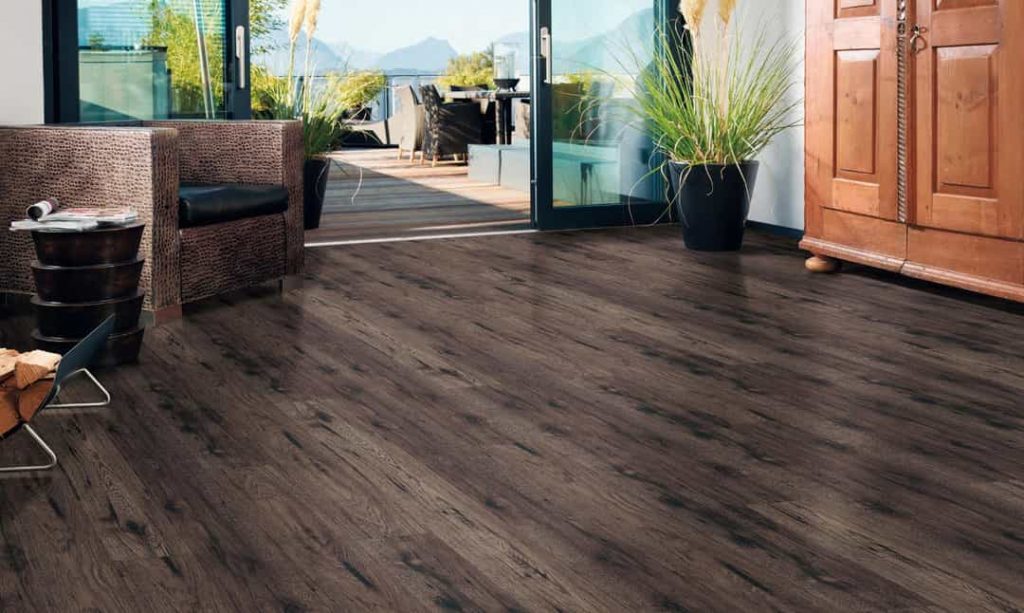 Floor tiles
Laminate Parquet Flooring:
The laminate parquet floor is Similar to Laminate Flooring Dubai, this popular form of floor is also sturdy and realistic. However, In its construction, it consists of actual wood.
Its geometric wood mosaic has an HDF center layer and backrest and provides a fascinating aesthetic impact. This allergy-free and budget-friendly flooring creates a very warm and welcoming atmosphere in every space. It comes with low maintenance and gives a great feeling under foot.
Waterproof  Flooring:
This waterproof synthetic floor contains wood-capped particleboard that has a waterproof application layer and is bonded with a lamination process.
Its tough exterior layer is slip-resistant and exceptionally robust. For moisture areas, it is a fantastic flooring solution. It is highly durable and scratch-proof flooring than carpet, vinyl, or hardwood.
Embossed in Register Laminate Floors
The embossed register surface gives wonderful realistic wood textures, creating indentations that imitate actual wood grains which exactly match the layer of picture of a laminate board.
By adding a warm, lifelike texture to your floor, your flooring appear to be fully realistic wood floors at a low price as compared to solid wood. This floor also gives the most realistic look to your floors and comes at a very cheap price.
Stain Resistant Laminate Floors: 
Who doesn't want a stain-resistant floor? It's always a good idea to choose the floor that comes with stain-resistant properties. Stain-resistant laminate not only protect you from falling and slipping but also make your place more appealing.
Everybody knows it's going to spill. The manufacturers of laminates ensure that they had every foundation covered and create stain-resistant flooring. This means your floor won't stain if accidents occur and clear up quickly. It will remain wonderful and brand new.
Conclusion! 
All in all, the foremost answer to this frequently asked question of "what is the most realistic looking laminate flooring?" is sure that all the above-described types are realistic looking! You can pick the one according to your desired needs.
If you want a realistic look floor, then we suggest going for a laminate parquet and waterproof  flooring. They last long and give an appealing appearance in your entire room.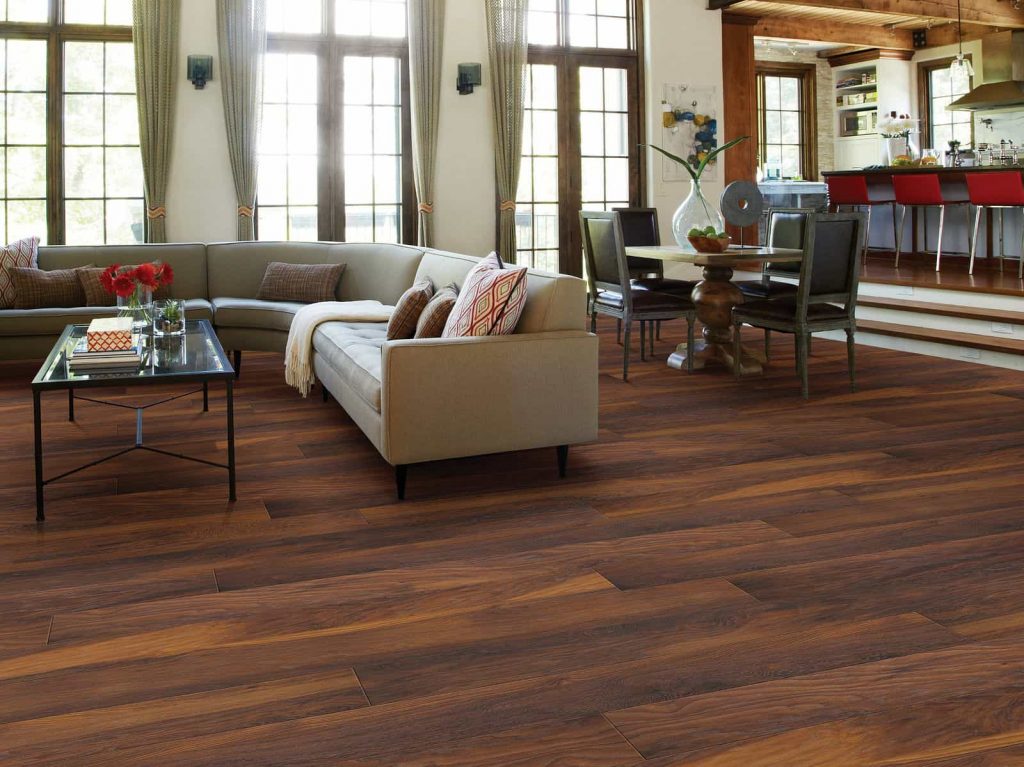 laminate floor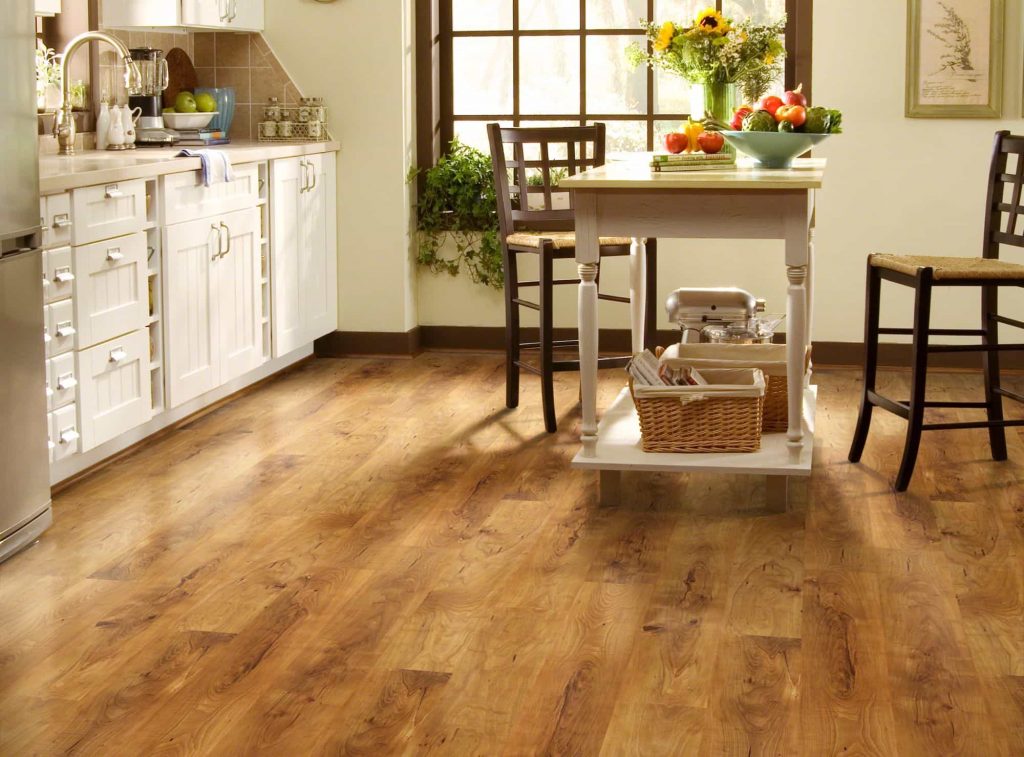 laminate wooden flooring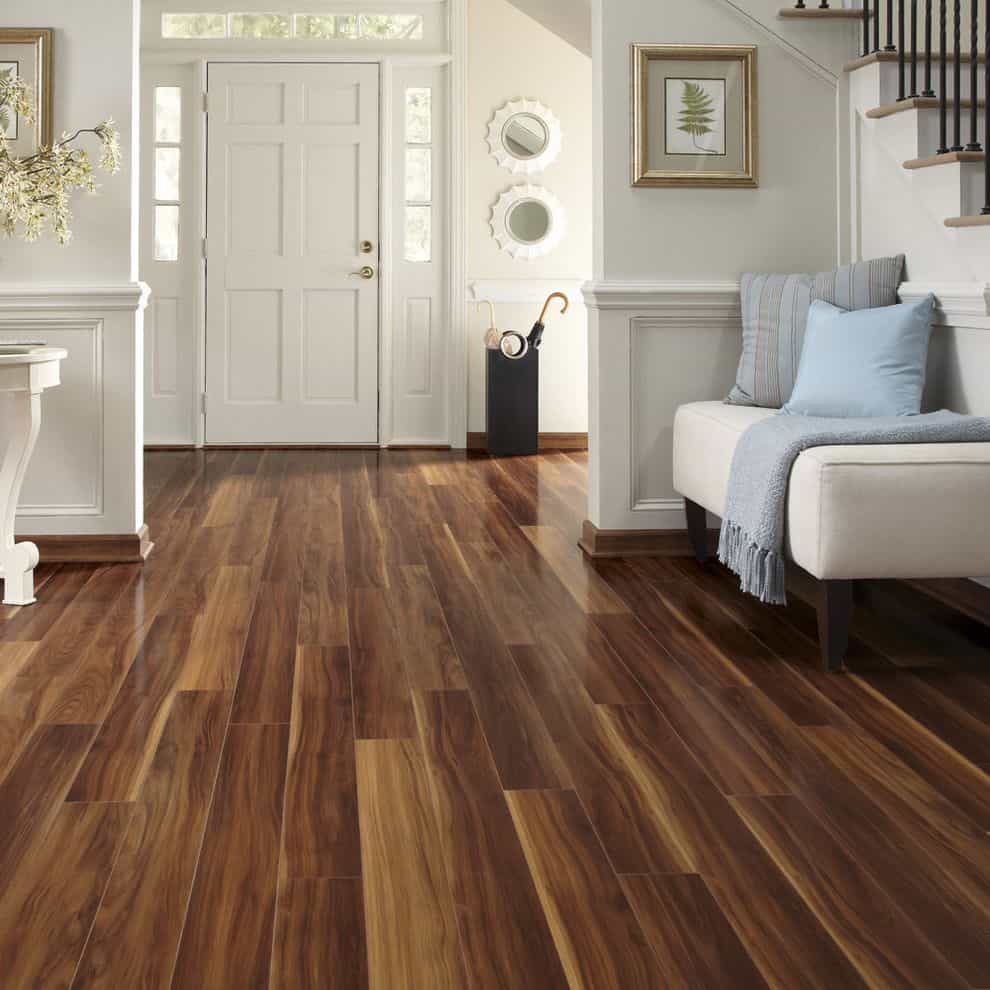 laminate wooden flooring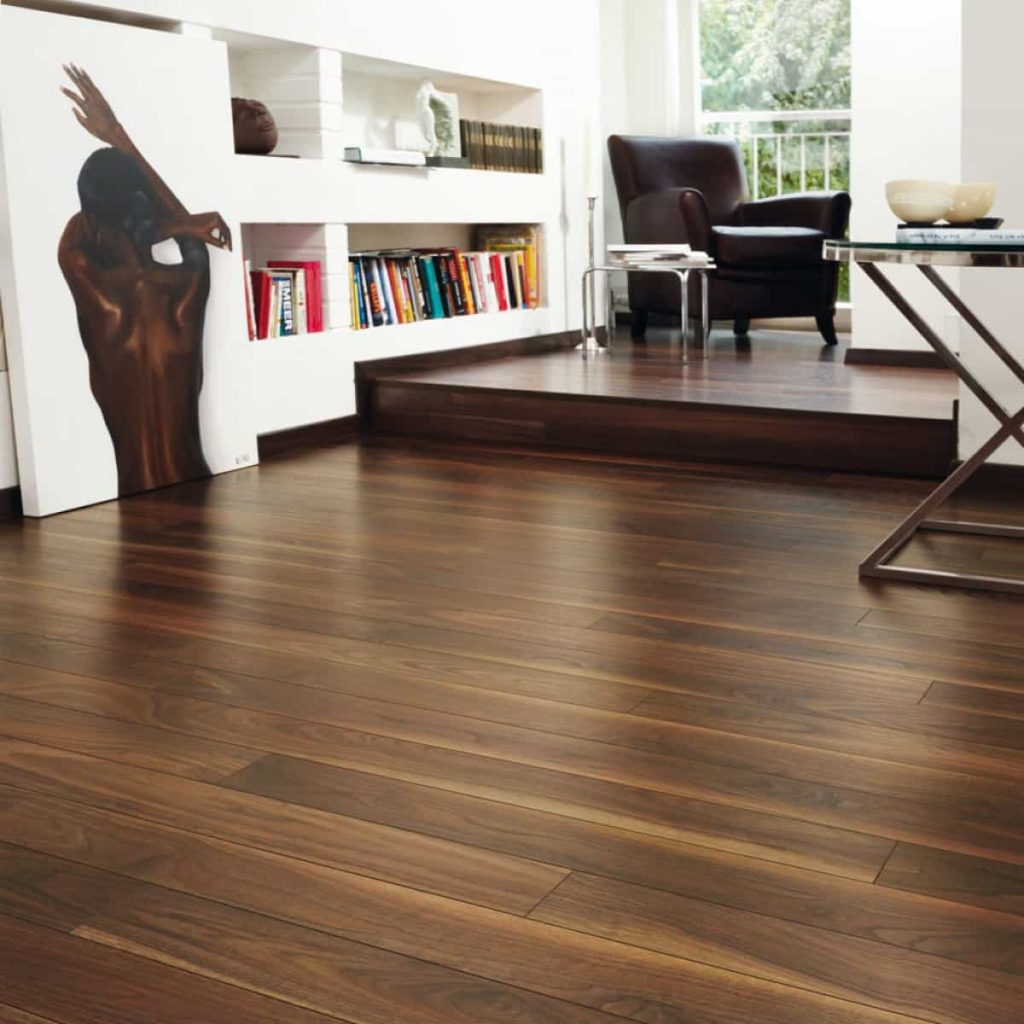 Wood floor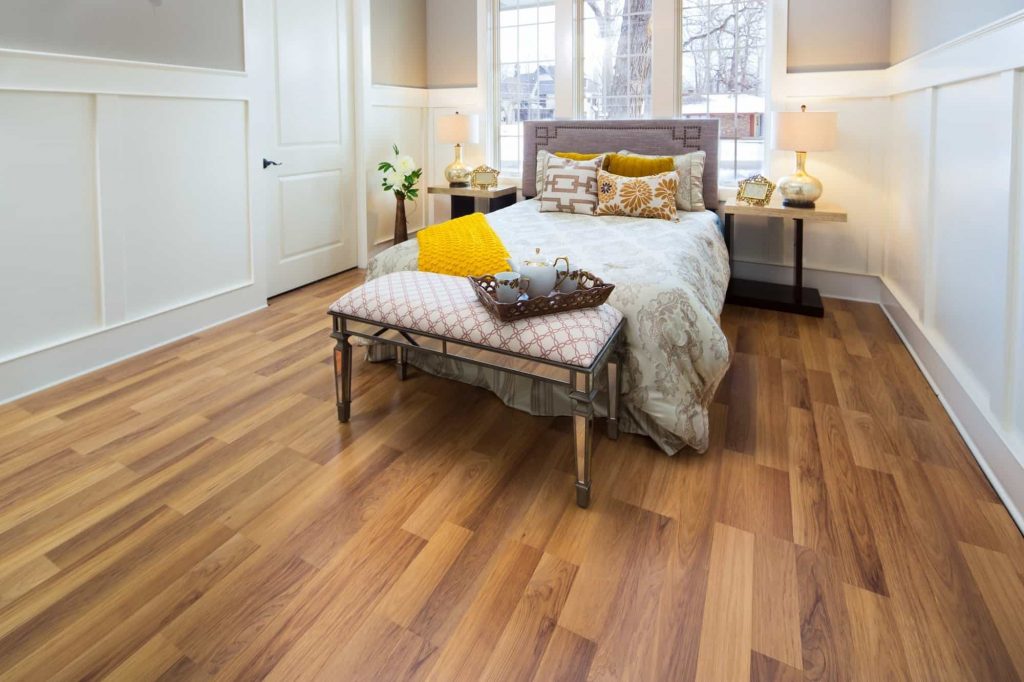 flooring Dubai
Laminate Tiles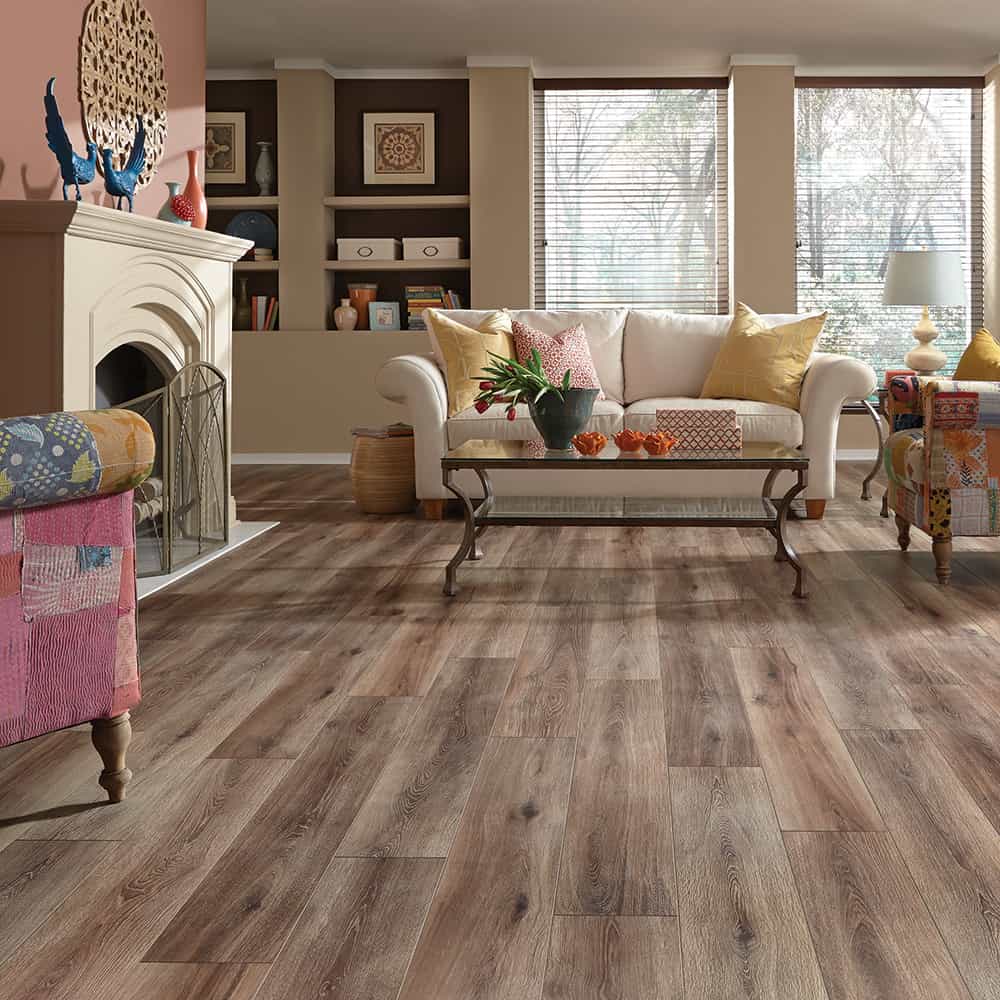 Laminate Tiles
Parquet floor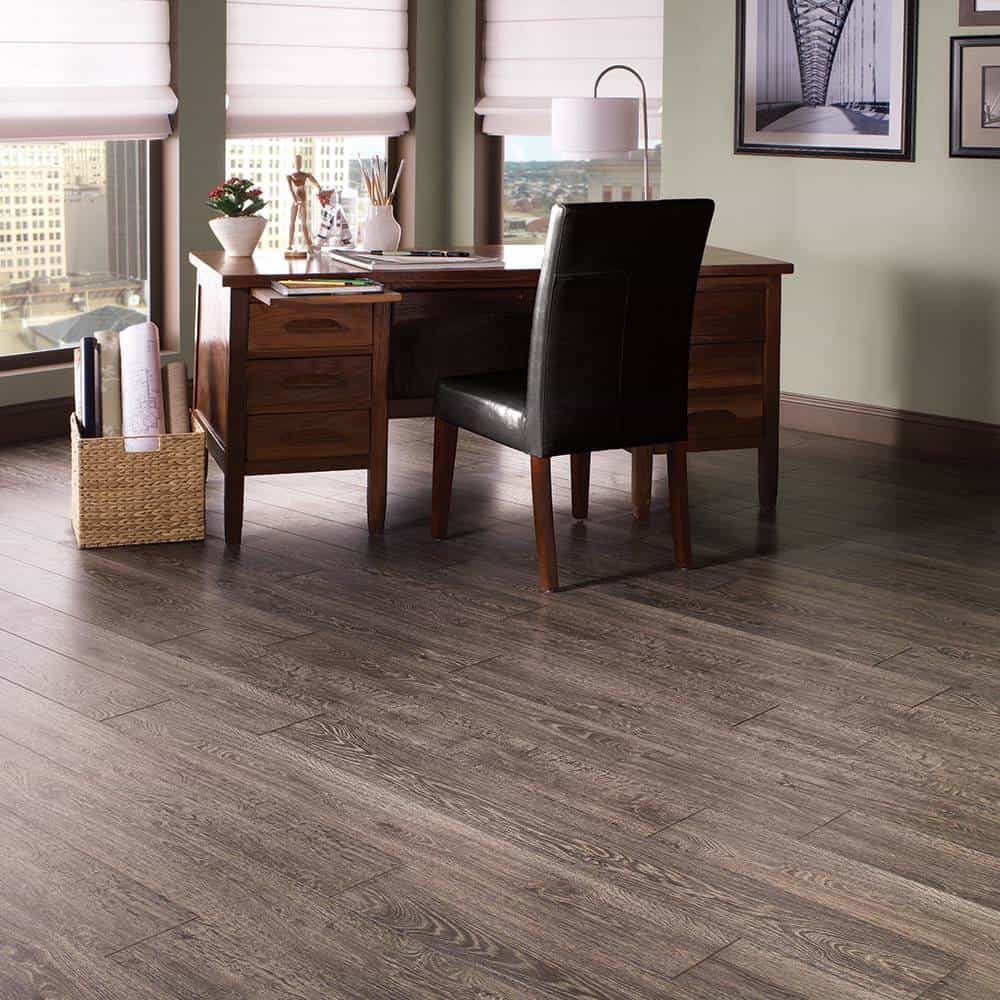 flooring Dubai