A hardwood floor is a beautiful floor that combines the inherent beauty of wood with a glossy sheen. Traditional floors are always beautiful and excellent, according to the majority of homeowners. As a result, if floors aren't safeguarded, they'll be on everyone's mind all the time.
Hardwood flooring is made from forest-sourced natural resources. These floors are not only unique and long-lasting, but they also add value and aesthetic appeal to your house. Are you unsure how to select the best floor for your home? If that's the case, you already know that flooring is a wise investment. They are long-lasting, easy to clean, and may significantly raise the value of your home.
Whether you're moving into a fixer-upper or just want a change, knowing how to pick the best floor for your lifestyle is essential. Pets, proximity to the ocean, and a smaller living area might all affect your selection. This article will assist you in selecting the appropriate hardwood for your home.
Let's Look At The Various Steps To Choose Hardwood Flooring
Due to its timeless beauty and durability, hardwood is one of the most popular flooring materials. Consider the two primary varieties of flooring when deciding how to pick a floor: solid hardwood and engineered hardwood.
Depending on where your property is located and how much foot traffic your floor will receive, both types of flooring offer pros and downsides. There are a few additional things to think about. Let's get this party started!
Types Of Hardwood Flooring
1. Solid Hardwood
Solid wood flooring consists of solid wood throughout its thickness, as the name implies. It's commonly constructed of hardwood species like oak, maple, or walnut, and its main benefit is that it can be polished and refinished several times during its lifetime.
2. Engineered wood flooring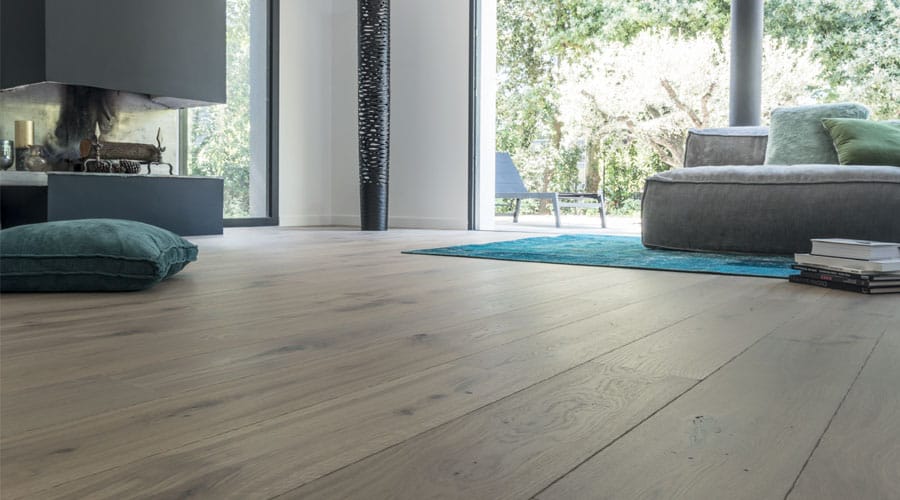 Engineered wood flooring resembles solid wood flooring on the surface, but it consists of a thin layer of hardwood glued to a high-quality plywood base. Engineered wood flooring is much more cost-effective than solid hardwood. The only thing to consider is that on this surface the hardwood layer is thin, most varieties of floors can only be sanded and refinished once.
Consider Several Wood Species
Wooden flooring Dubai is made out of blocks of wood that have been cut from a range of trees. The tree must first be cut into logs, which must then be cut into boards. The flooring manufacturer can then turn the wood into solid wood flooring, engineered wood flooring, or acrylic engineered wood flooring.
This is available in a number of designs. Oak, tigerwood, amend, walnut, Some common flooring types are cherry and birch.
Durability
This Flooring, in comparison to other forms of flooring, lasts nearly indefinitely. You will be able to divert your focus away from your floor upgrades for a long time if you choose a floor. Considering the durability is extremely important to have an idea of how long this flooring can last.
Does it bear heavy foot traffic? Or how serious do you need to maintain this flooring? Durable Hardwood also adds value to your property and raises its resale value. It may be refinished to give your home the look you want. It's no exaggeration to state that hardwood may endure a century if cared for properly.
So before you finalize choosing your flooring you must ensure that the flooring you're buying is durable or not, for how many years you can use this flooring in your home.
Color, Shade & Finishes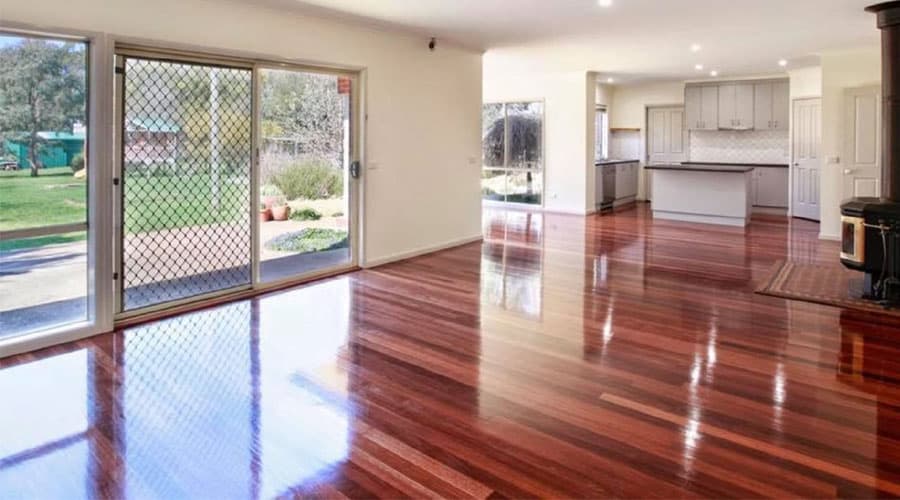 When figuring out to choose your floor you must consider the color and finishes. This is important to consider for several reasons but the prior one is to match it with your interior decoration theme. The more personalized flooring will add value to your space.
Right before you step to find your desired  floor you must discover the multiple stains and finishes that are available and choose the most appropriate one for you. From the vast color collection to a variety of glossy and matt finishes, the floor comes with a pleasing look. So, be careful to choose the right flooring color, shade, or finish for you that makes your space stand out.
Maintenance Frequency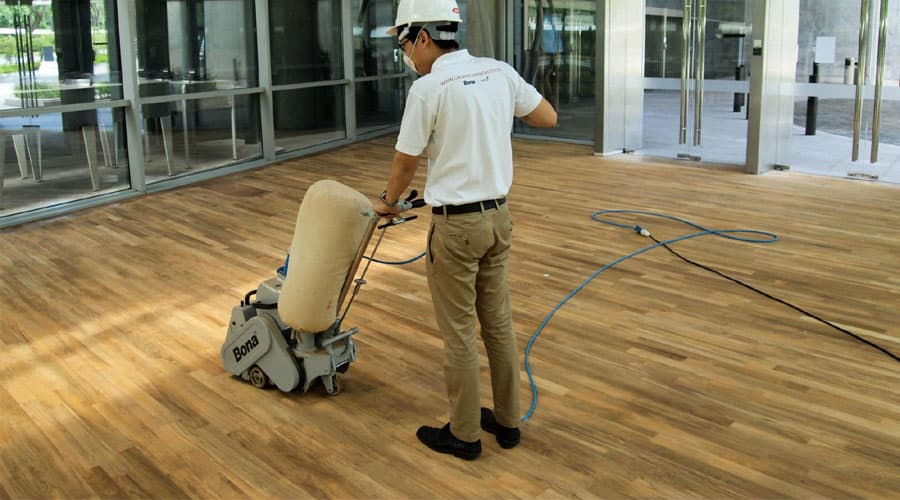 An extremely important factor to consider is the maintenance frequency. Although the general perception about hardwood maintenance is that it is quite easy to maintain.
What you need to consider is how much carefulness is needed to keep it protected from stains and scratches or does it easily get scratched or stained. Knowing about these factors will make you more comfortable finalizing the type of floor you need.
Check If The Floor Is Pet Friendly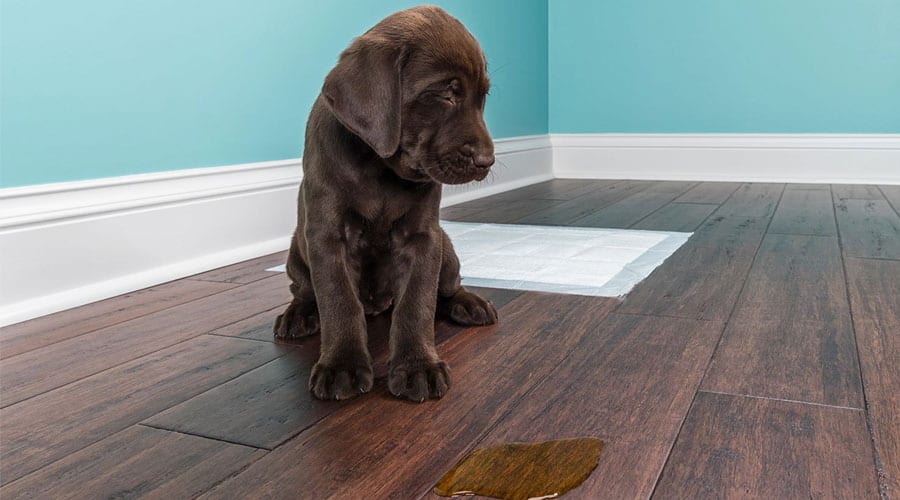 If you are among the people who love to have pets, then you must consider knowing about them. Hardwood floors are pet friendly & most probably don't get scratched with their claws if the type of floor is durable enough to withstand. So, it is crucial to consider that the type of floor you are choosing is pet-friendly.
Choose The Right Texture Of Hardwood Floor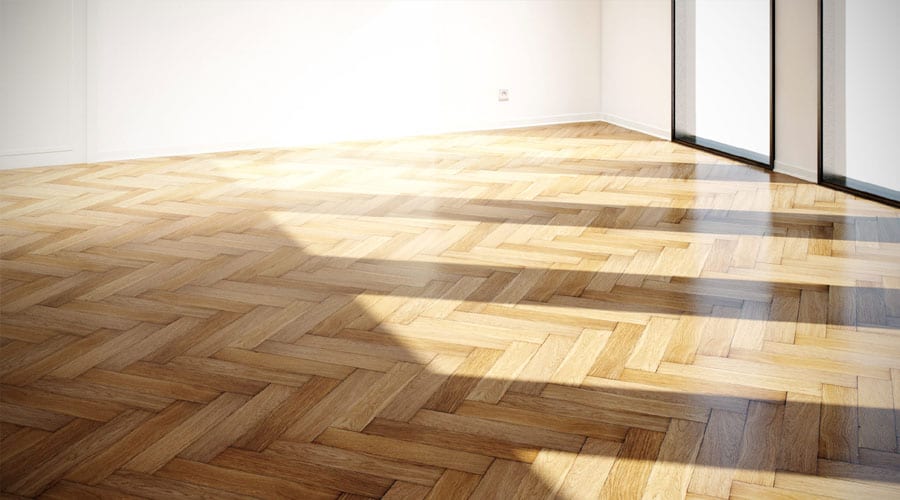 Hardwood floors are available in a variety of textures and each variety has a unique opulence to add value to any space. Using the right texture of the hardwood will blend it with the interior theme and make your home more appealing.
Lifespan Of Your Hardwood Flooring
Choosing a floor is a big investment, you can replace it often. So, how long a specific floor can stay fresh, appealing, durable & reliable is important to know.
Hardwood floors can last longer. But the above-listed factors combined decide how long it can stay. This is because if the floor is properly maintained and cleaned then it will surely enlarge the lifespan of the floor.
Budget
Last but not least, budget is the most important consideration. You must consider your budget first. Your budget range will decide which type of flooring you'll buy.
Reputable brands like flooringmatsdubai.com offer high-quality flooring at considerably low prices. You can consider buying your floor from them!
Final Verdict!
When choosing the floor, a lot of consideration goes with it. We have listed the most important pointers that you'll need to consider at first. Just take a keen look at the whole list of elements & you'll be able to make an informed decision to choose the best flooring for your home!