Flooring is, obviously, the most crucial thing in your entire living space and no matter how durable it is, you have to protect it, anyway. In order to protect your floors, you might think about how you can get this task done. So, don't you get worried, because here you are going to know everything about protecting your floor in the best possible way?
Protecting your floor could increase the lifespan of your flooring and make it add charm to the beauty of your entire space, of course. Here are some top-notch steps which you are gonna find very helpful in order to protect your floor.
Some Amazing Steps Regarding, "How to Protect Your Floor?"
The steps given below will work efficiently in the protection of your floor, only if applied properly. You must try to protect your floor in every possible manner because if you leave it at its own mercy, you will need to install a new floor in no time which, of course, costs you a lot of money.
So, it will be better if you already take some protection steps to protect your home floor and to make your place look enchanting.
Obviously, your floor takes a lot of spills, heavy foot traffic, and a lot more. So, it needs to get treated well either on a daily basis or on the occasional events.
1. A Caring Routine is the Best Way to Protect Your Floors
Keeping your floor clean is the basic thing, of course, to do. You should make a routine to get your floor clean and in a tip-top manner, for sure. This routine might include the basic cleaning process, i.e. sweeping, vacuuming, dusting, and mopping.
Make a habit to apply this cleaning process on the weekly basis to protect your floor from any type of vandalism, and make it look attractive.
Along with this, it will be better if you put some doormats on the entrance or a little sign that says no shoes beyond this point so that no more dirt and dander could not enter the indoor and get settled on your floor making it look trashy.
2. Choose the Products Carefully for the Cleaning of Your Floor
Your choice of the cleaning products that you are going to select for the cleaning method of your floor matters a lot. Because, if you use any cleaning product that is not recommended by the manufacturer, it can cause sewer damage to your floor. That means rather than protecting your floor, you are making the situation worse.
Don't go for the cleaning product that you saw on commercials or you saw your mother using it while cleaning. Always go for the one that is recommended by the manufacturer. Also, read all the ingredients and make sure there isn't any ingredient used in that cleaning product that could damage your floor in any manner.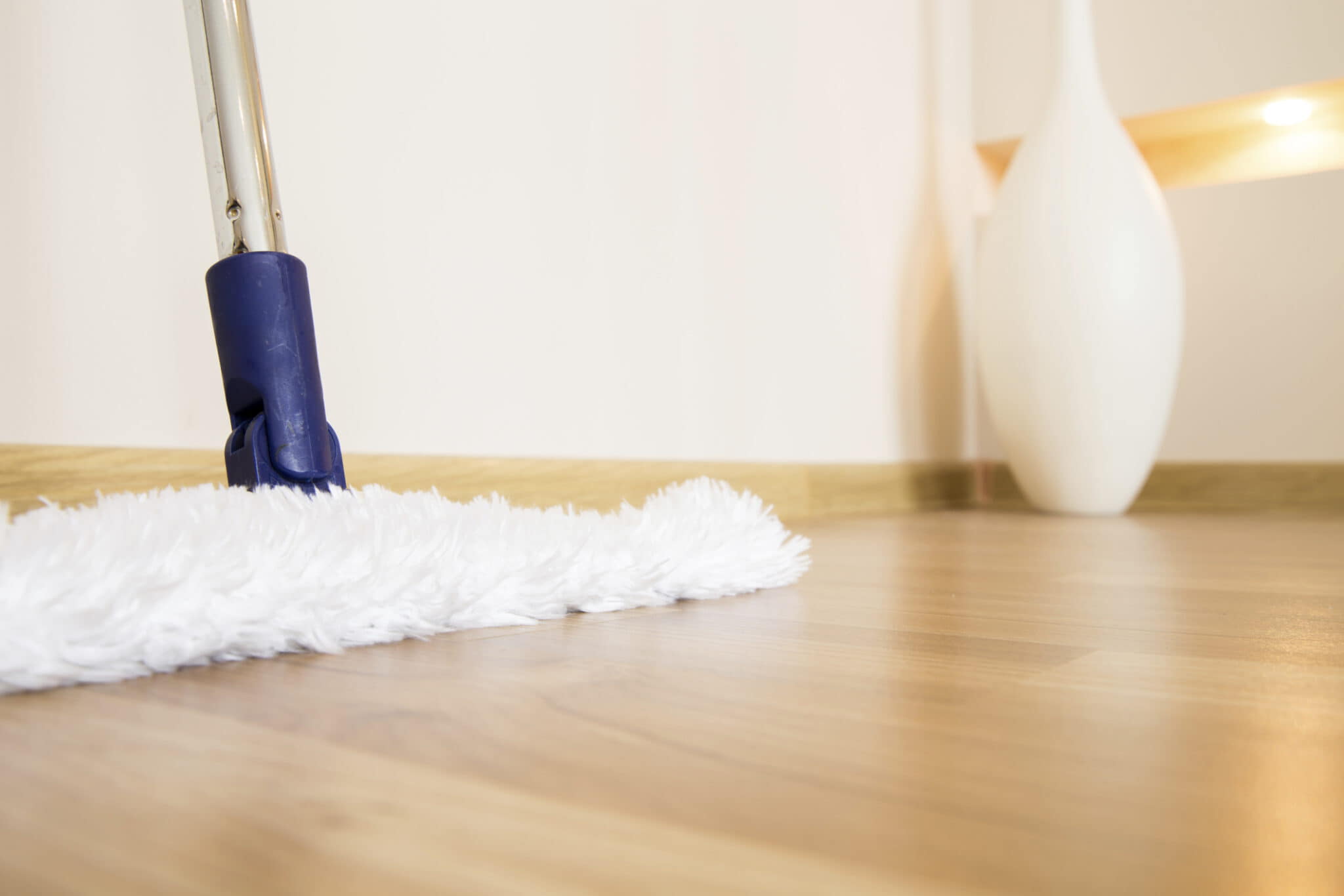 3. Protect your Floor By Making Your Shifting Process Smooth
Moving from one place to another is, of course, a difficult and stressful task to do. When you are going to an entirely new living space, no doubt, it is exciting, but at the same time shifting all your furniture and stuff is the most grinding process. While you are moving and shifting your furniture and all the other stuff, it will be better if you take care of the floor, especially if it is of hardwood.
To protect your floor and making its lifespans long, it is necessary that you make your moving process smooth, i.e. avoid dragging your furniture on the floor, it can cause tough scratches on the surface of the floor. In addition, you can use shock-absorbing plastic mats for heavy plastic applications.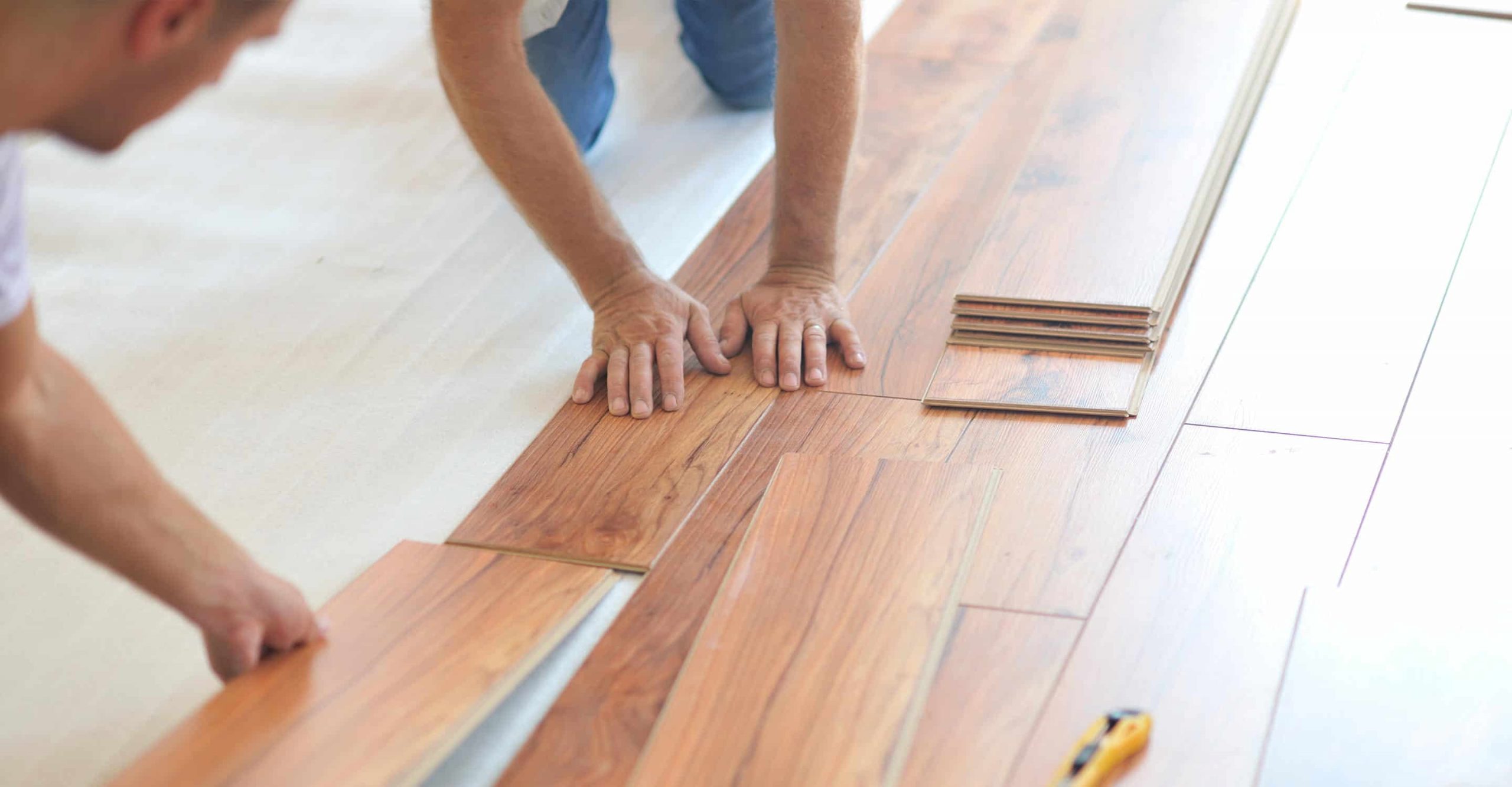 4. Avail Some Professional Services
Although you are keeping your floor neat and clean by applying that basic cleaning method on a daily or weekly basis. But, availing of some professional services to protect your floor at least once a year is the best option to opt for.
Professionals will come and get your floor deep clean, if it is carpet flooring, or if another flooring, i.e. hardwood, laminate Vinyl Flooring, etc, will reseal it, hence making your floor last longer.
Moreover, you can get your floor waxed to make it scratch-proof, and it is the best thing to protect your floor from unwanted scratches, stains, nicks, etc. that might decrease the lifespan of your home flooring.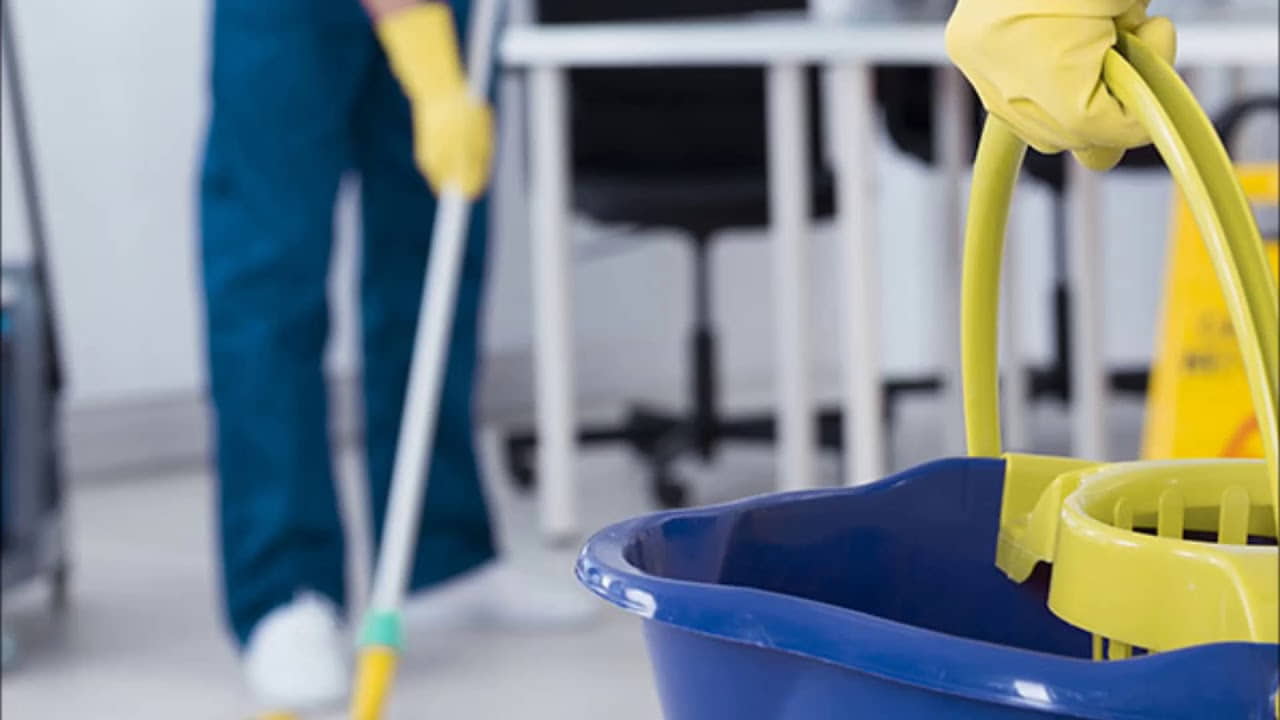 5. Choose the Floor Wisely that Comes Up With a Strong Warranty
In the last, you should select the floor for your space that comes up with a strong warranty, i.e. 15-25 years. Then, keep it well maintained so that you won't break its warranty at any chance.
Such floors are, actually, made to withstand spills, scratches, and heavy foot traffic. In addition, they are also made to protect themselves on their own.
But, you should get some sealing or refinishing of your floor every 5 years so that it remains in its original condition, after a very long time and could run even after the warranty gets expired.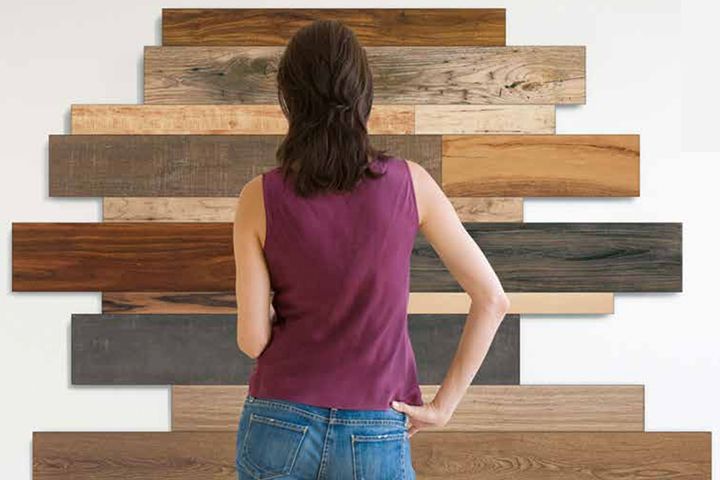 To Sum Up!!!
Now, you know some super amazing tactics to protect your floor from any type of damage. Make sure you follow all of them accurately otherwise you might damage it rather than protect it. Because sometimes the overuse of any product is not safe and it can cause you heavy vandalism.